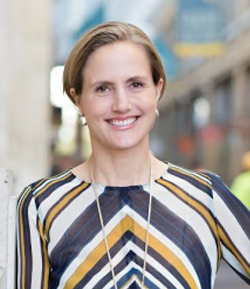 Charlotte Carne has been practicing law in the areas of employment, civil rights, and most recently special education. She is a graduate of the University of Michigan and attended law school at Pepperdine University.
Charlotte is the parent of two children who attend Ann Arbor Public Schools. She has experience advocating for both her children through the school system while also working to support Peer to Peer education efforts for all students.
In her free time, Charlotte enjoys running and spending time with family.