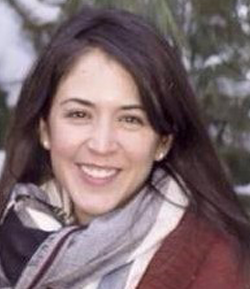 Adriana's bio is coming soon! Check back to A2ideas.org for updates and information on our Advocates.
Based in Ann Arbor, A2IDEAS offers education advocacy services & programs primarily to families within Washtenaw County and surrounding areas.
Since our launch in 2017,  A2IDEAS has been providing high-quality Special Education advocacy for students with disabilities from PreK through grade 12.
A2IDEAS Education Advocates work to understand family concerns and priorities so we can provide support that is tailored to meet individualized needs.