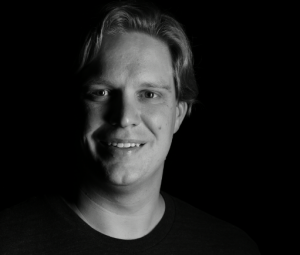 Guy Suter has been involved with starting technology companies for over twenty years, since his freshman year in college. He's a two-time college drop out who's enthusiastic about learning and public education. And, he is dyslexic.
Along with his wife, Robin, he has two awesome kiddos named Asher and Zoe who attend Ann Arbor Public Schools.
Mostly, Guy loves to create exciting and disruptive products. Over the years, he's helped to build the first and most-selling data backup appliance, started a popular sales management app, grown a business to over $100M in annual sales, and launched consumer apps used by millions of people.
Guy is passionate about helping and learning from fellow startup people out there. Along the way, he's both advised and done some early stage investing. Guy loves the aspirational and exhilarating views of the future created in the startup world.
To contribute to Ann Arbor's vibrant ecosystem, Guy co-founded Cahoots, a uniquely inspiring 25K+ square foot tech hub in the heart of downtown.