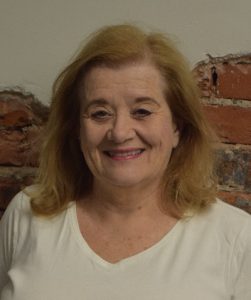 Kathy Perry earned her bachelor's degree from Michigan State University and her master's degree from the University of New Orleans. She is currently a private academic tutor and associate educational therapist in Ann Arbor.
Kathy is a retired special educator with twenty-nine years of experience teaching with Ann Arbor Public Schools as a teacher consultant at the elementary level. As a teacher consultant she organized Student Study Teams, evaluated students for special education, and conferred with teachers to adapt curriculum. In addition, she was responsible for the support and instruction of students in reading, writing, and math and developed and implemented behavior plans.
Kathy has lived in Ann Arbor and enjoys all it has to offer for twenty-seven years. Her seventeen-year-old daughter is a junior at Community High School.